Hypnotherapy can help resolve many problems, from relatively small 'niggles' to bigger blocks & traumas.
The power of our subconscious mind is incredible, it constantly drives our thoughts and behaviours even when we don't realise it.
Let me be your guide, helping you unlock the power you have within, so you can live the life you want, whatever that may be.
The list below is only a small number of the issues that hypnotherapy can help with, so please get in touch here to discuss how I can help.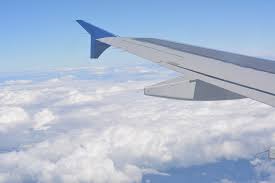 Trauma

Insomnia & sleep issues

Fears/Phobias - flying, spiders etc

PTSD

Depression

Addictions - sugar, food, alcohol, gambling, smoking, drugs

Loss of Confidence

Horseriding Anxiety

Stress

Lack of motivation

Exam Nerves

Obesity

Driving Nerves

Low Self-esteem

Stopping Smoking

Tinnitus

Low Mood

Eating Disorders/Eating Issues

Pain management

Lack of clarity and direction in life

Wanting to find & connect with your soul's purpose