As a client-centred hypnotherapist my one to one sessions are entirely bespoke & designed specifically for you.
Maybe you are looking for hypnotherapy for weight loss or anxiety?
Based on the information you give me during our meetings I tailor each therapy session uniquely to suit you.
I use a combination of therapies including hypnotherapy, (sometimes including advanced techniques such as age regression or 'Parts' therapy for resolving inner conflict) CBT, NLP, mindfulness and EMDR.
I will take time to listen to your story, while helping you to feel safe and supported throughout your journey.
During your initial consultation we will talk through your current situation and more importantly your intentions & hopes for the future.
One to one hypnotherapy sessions are available for: weight loss, anxiety, confidence, stress-relief, sleep problems, self-esteem, lacking motivation, overcoming fears and phobias and much more.
The cost for an initial package is £150 for three sessions.
Sessions may be booked individually at a cost of £55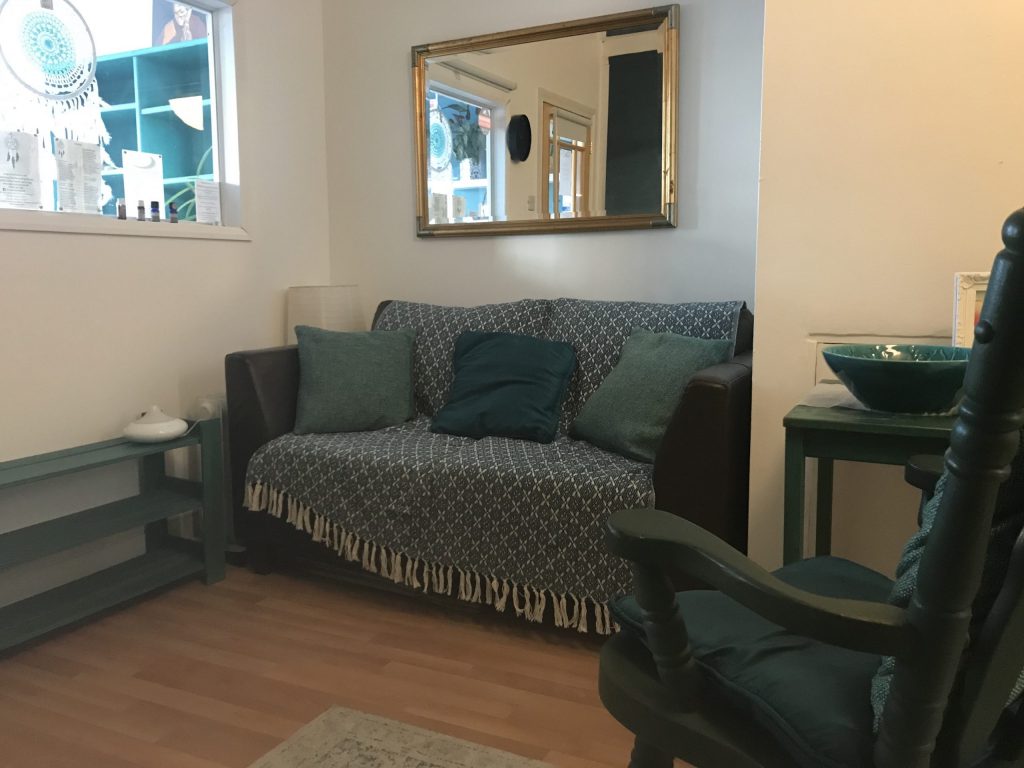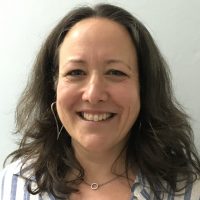 Hypnosis is simply a state of focused attention. In this relaxed state, your mind is more responsive to suggestion. In a therapeutic setting, the suggestions are designed to be of maximum benefit to help you change unhelpful thought patterns. We will have discussed & agreed on the details these beforehand.
Many people report that hypnosis feels much like a "vivid and wonderful daydream". While in hypnosis you are in a deeply relaxed state but still able to hear everything that is being said to you.
Contrary to some inaccurate portrayals in films, books and the media, hypnosis does not involve the therapist taking control of your mind. You remain in control of the process throughout because your subconscious mind will simply reject any suggestion that is inappropriate for you.
As a fully insured, diploma qualified & GHR registered hypnotherapist you can be sure you are in safe hands with me.